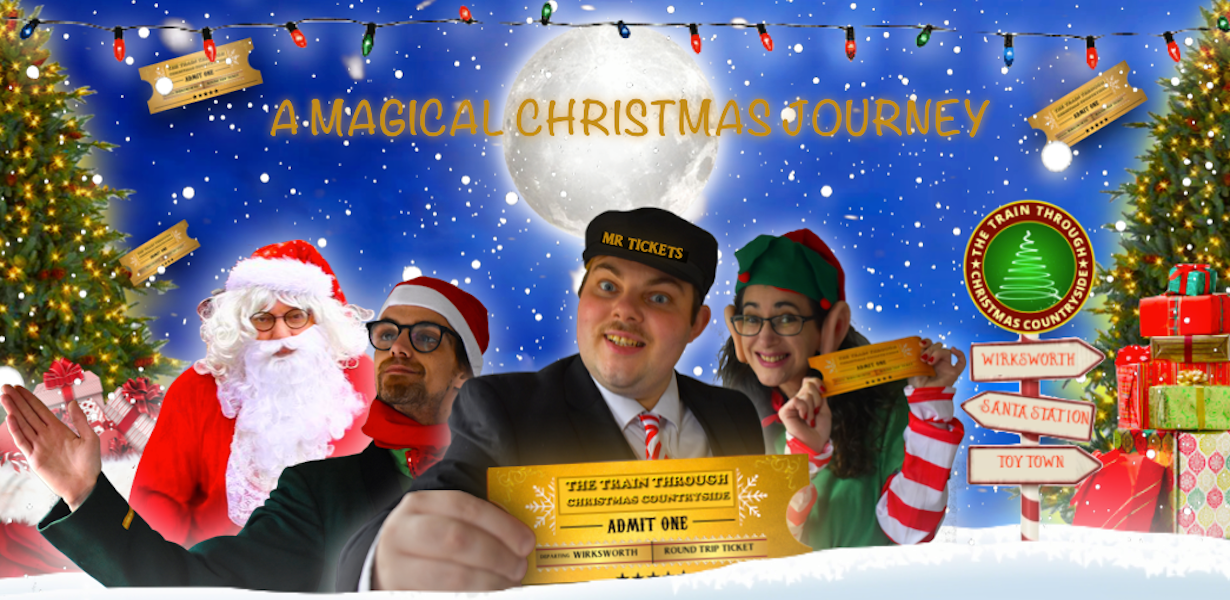 The Train Through Christmas Countryside
Enjoy a magical COVID-secure Christmas journey on board a steam train.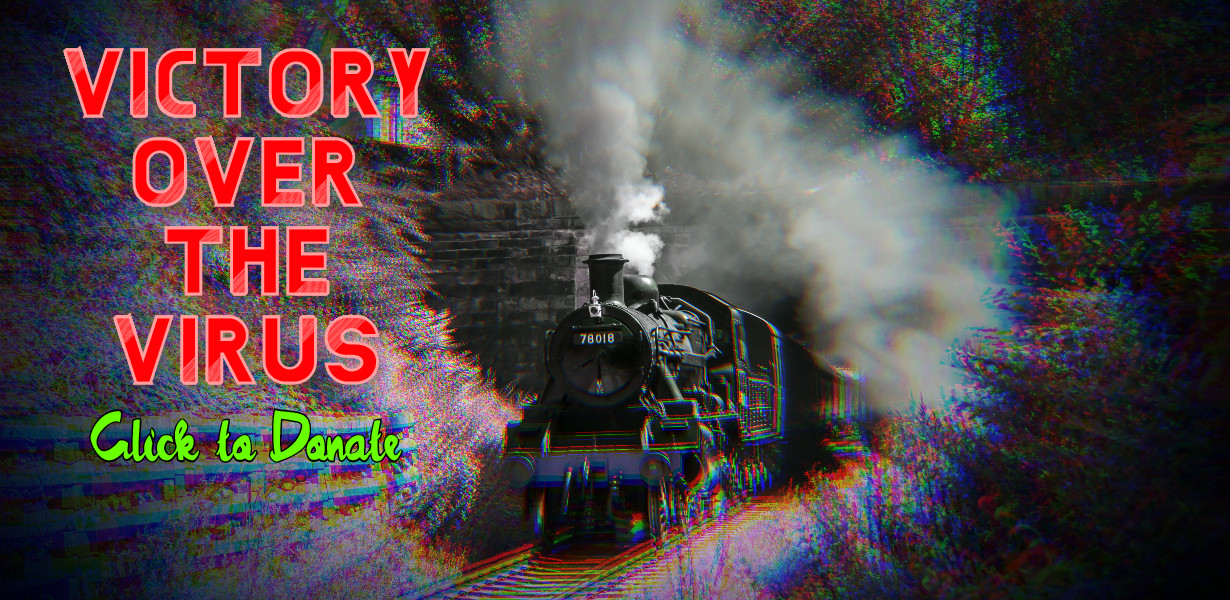 Victory over the Virus
Donate and help the Ecclesbourne Valley Railway through the Coronavirus pandemic.
Timetable
The announcement by H.M. Government that the UK will be 'locked down' for a minimum period of four weeks from Thursday, 5th November will affect the Ecclesbourne Valley Railway's services in November.
Bookings and Services in November
All services from close of business Sunday 1st November until the end of November have been cancelled. Also, the railway will be closed to visitors, so this will affect anybody wishing to visit the Wirksworth Station.
If you have pre-booked tickets for services on any date in November, there is no need for you to contact the railway as we shall contact you.
Your options are:
Reschedule your booking to a date in the future.
Obtain a full refund.
If you have booked online, you will receive an email from our ticket office, if you have booked over the telephone, we shall call you.
The Train Through Christmas Countryside in December
This event remains in our timetable and bookings are open. We hope they will be unaffected by any further government announcements but please rest assured that should circumstances change, we shall contact you to make alternative arrangements or refund your booking.
The management and volunteers of the Ecclesbourne Valley hope this terrible pandemic will soon pass and that all our friends and visitors remain unaffected by its effects.
We look forward to normality returning in the coming months.