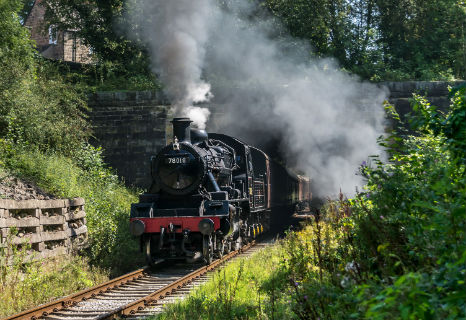 Check the timetable
Bringing your group on a timetabled train? Find out when they are running.
Travel on the Train
A cost effective way to enjoy the railway with your group or on a coach tour is to travel on one of our timetabled trains. We have special group rates for 10 or more people and with reserved seating, you can guarantee a relaxing journey through the valley.
The most popular option for groups is to have a return journey. Start at either Wirksworth or Duffield Stations, spend some time at the other end before travelling back.
The group rate is £13.50 per head for a return journey.
Short on time? Tight budget? Just want a taster? Enjoy a ride on the train from one end of the line to the other and get your road coach to drive to the other end and pick you up!
The group rate single fare between Wirksworth and Duffield is £8.00.
You'll need to travel on a day when the trains are running and at one of the scheduled departure times. Check out our timetable for dates and times.
Please call us on 01629 823076 to book.
Dining Options
We have a range of dining options to suit your budget. Choose from one of our set menus for coach parties below or get in touch to discuss your specific requirements.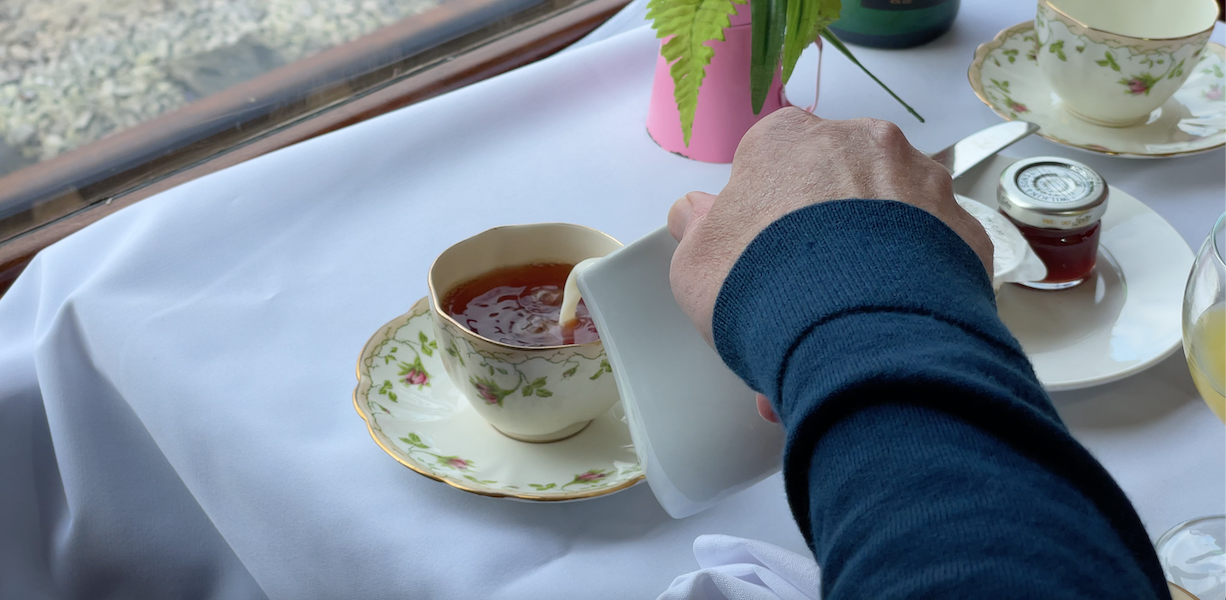 Combine with a meal...
No visit is complete without combining it with one of our superb meal options for groups. These options can be taken in the Station Café at Wirksworth or in our Countryman Dining car (subject to availability). We highly recommend taking a return journey with one of our dining options due to the journey length.
Fresh scone with jam and clotted cream and a hot drink
£11.50 a head supplement
Afternoon Tea platter consisting of freshly made sandwiches, cakes, scones with jam and clotted cream plus a hot drink.
£19.95 a head supplement
Owen Taylor's award winning steak pie, seasonal vegetables and fluffy mash with gravy. Cheesecake of the Day with cream for afters. Hot drink.
£27.50 a head supplement