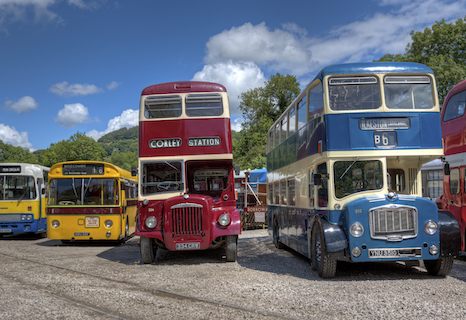 Annual Classic Bus Rally
Sunday 2nd July 2023

Our popular annual Classic Bus Rally will be held at Wirksworth Station. More details nearer the event.
Have a heritage bus? Full in our form to indicate you wish to come along. Book your vehicle...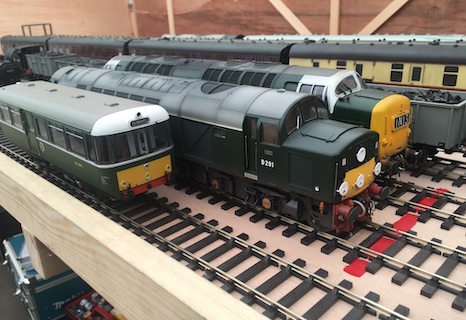 Large Scale Model Exhibition
Saturday 8th & Sunday 9th July

New for 2023! A special large scale model exhibition taking place across multiple venues in the Wirksworth.
More details closer to the event.
Wirksworth Model Railway Exhibition
Saturday 30th September & Sunday 1st October

Our annual Model Railway Exhibition is back spread across several venues in Wirksworth. Of course, the big trains will be playing their part at the station too.
More details nearer to the event.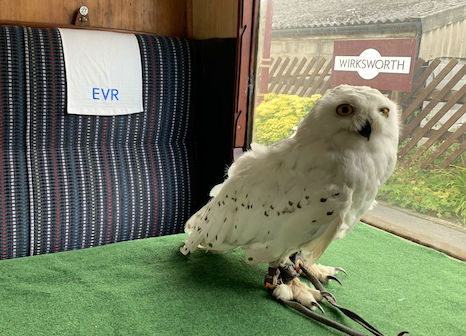 Wirksworth Wizarding Day
Sunday 8th October 2023

The extremely popular Wizarding Specials are back. The perfect way to arrive at the Wirksworth Wizarding Day event taking place in the town. More details nearer to the event.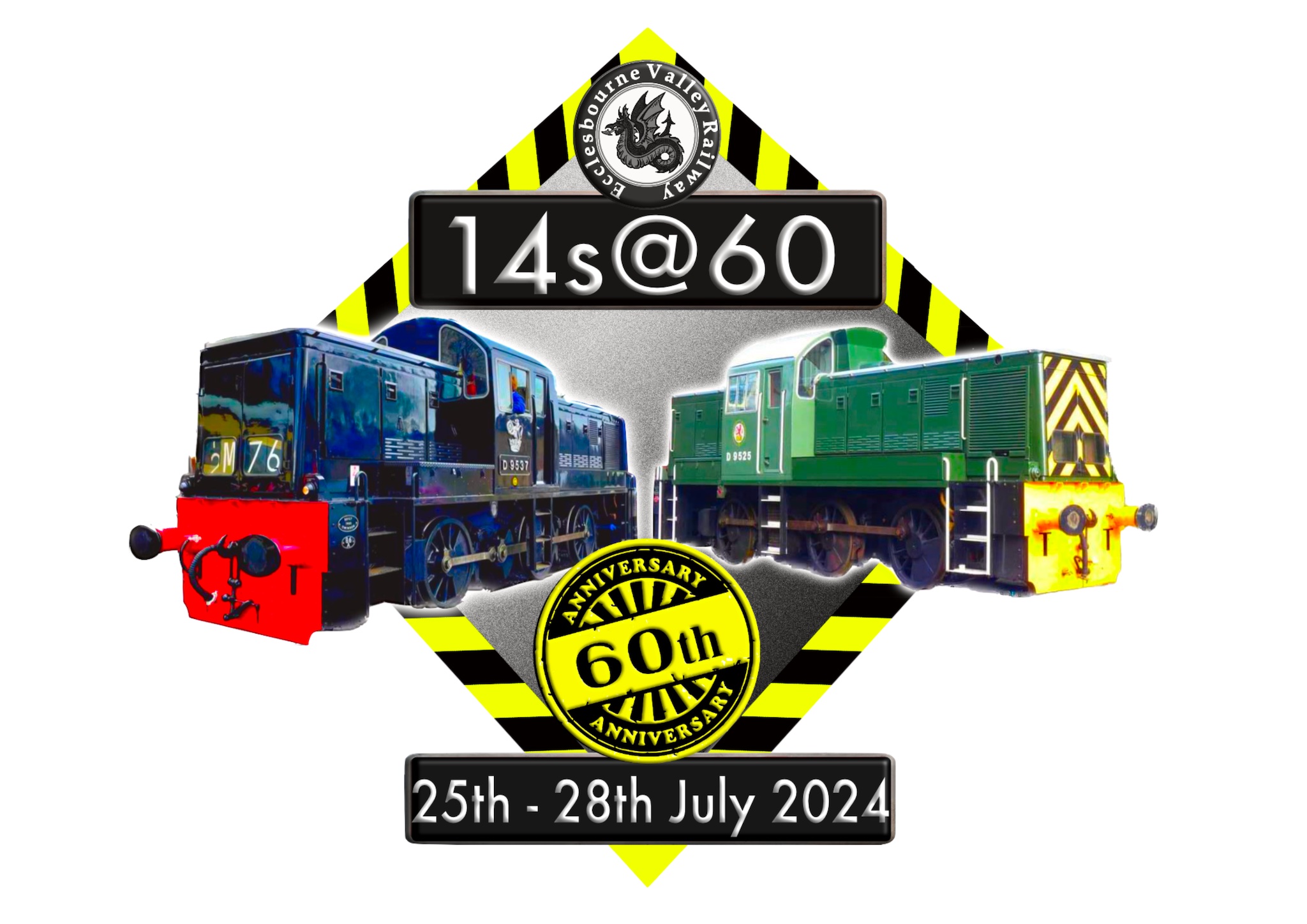 14s @ 60
Thursday 25th - Sunday 28th July 2024

A one of spectacular event to celebrate 60 years of the Class 14 locomotive.