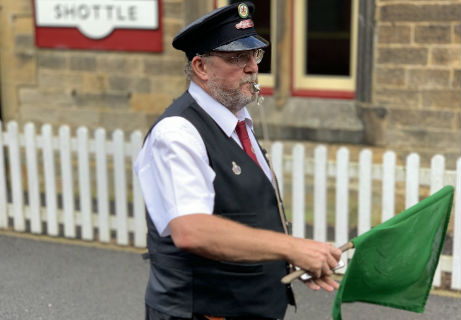 Join The Team Volunteering Day
Sat 15th February
Fancy starting a new hobby? Come along and chat to our friendly team, see displays about the work we do and take a ride on one of our trains.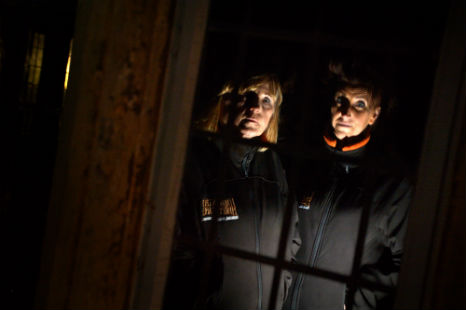 Ghosts in the Valley
Sat 22nd February
Take a train ride into the darkness to hear the stories of the Ecclesbourne Valley and, with the help of Haunted Heritage, see if we can bring the past into the present. Duffield start.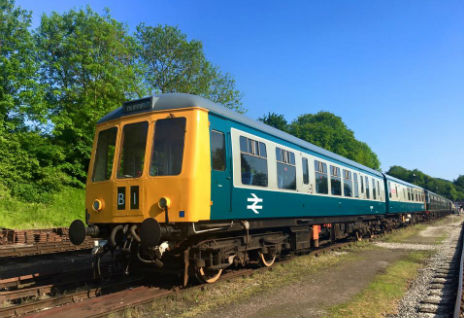 Multiple Memories Railcar Gala
Sat 14th & Sun 15th March
Travel back to yesteryear at our Railcar Gala and celebrate the unsung heroes of British Railways. Our large collection of railcars will feature, running to a special timetable.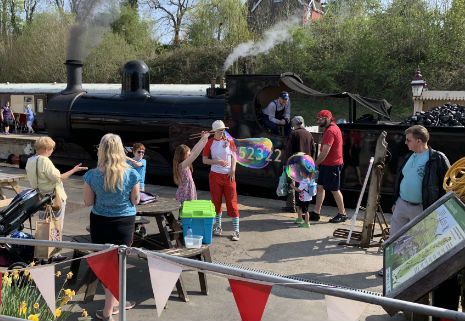 Wildlife at Easter - KIDS GO FREE
Fri 10th, Sat 11th, Sun 12th & Mon 13th April

See the wildlife in the valley through the windows of our steam train, get close up to real live owls at Wirksworth Station* and take part in our wildlife-themed egg hunt too. Plus, children up to the age of 15 travel free of charge on the Duffield line!
* Woodie's Owls at Wirksworth Station on Sat, Sun & Mon but not Fri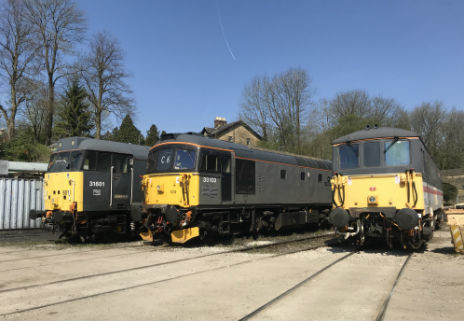 Spring Diesel Gala
Fri 24th, Sat 25th & Sun 26th April

Enjoy classic diesel locomotive action in the valley, running in a variety of combinations to a special timetable.
Classic Transport Rally
Sun 3rd May

An exciting gathering of classic vehicles at Wirksworth Station.
Got a vehicle? Fill in our online form and come along!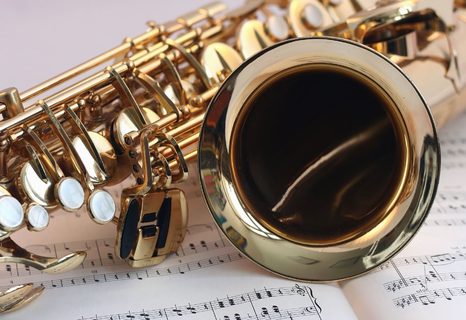 Jazz & Real Ale on Rails
Fri 22nd May

A steam hauled evening with real ale and jazz on board the train. Organised in support of our charitable association EVRA.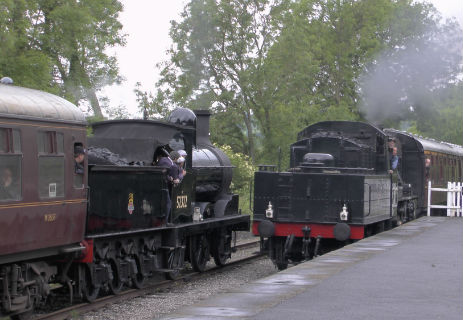 Steam in the Valley
Sat 13th & Sun 14th June

One for the steam enthusiast! Visiting steam locomotives will feature along with our resident Andrew Barclay tank on the Ravenstor line, with a special timetable.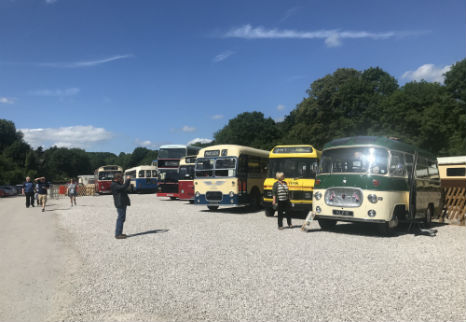 Annual Classic Bus & Coach Rally
Sun 28th June

Come and see the fantastic display of buses at Wirksworth and enjoy rides on the classic buses and trains through the valley.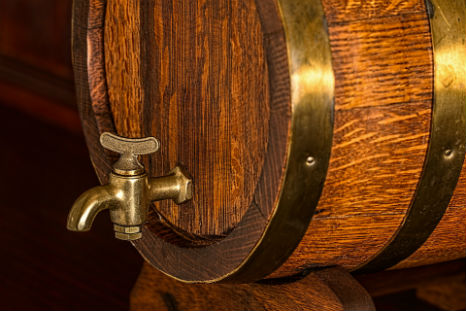 A Psychedelic Pirates, Rum-Fuelled Voyage
Fri 3rd July

A steam hauled evening with an on board bar and live music. Organised in support of our charitable association EVRA.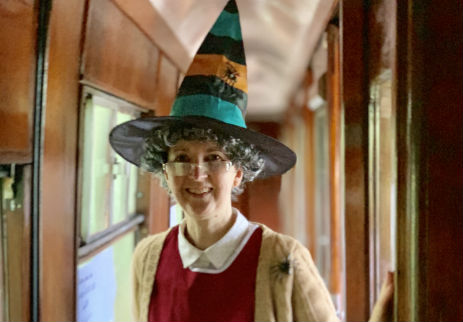 Wirksworth Wizarding Record Attempt
Sun 5th July

Wizarding Day returns for it's third exciting year with magical activities for all ages across the town. Will there be 2020 or more people dressed as wizards and witches in Wirksworth?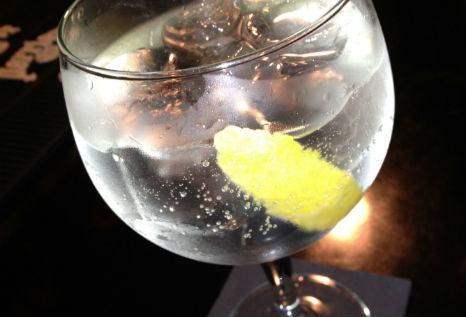 Gin & Steam
Sat 11th July

Relax and watch the valley slip by on board our steam special with a selection of gins. Perfect for a summer's evening! Pre-booking only.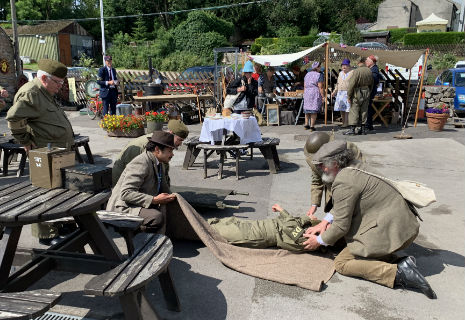 1940s in Wirksworth
Sat 18th & Sun 19th July

Travel back to the 1940s and see what life was like in the town of Wirksworth. Enjoy the period activities, re-enactments and vintage market in the town and get nostalgic at the railway too.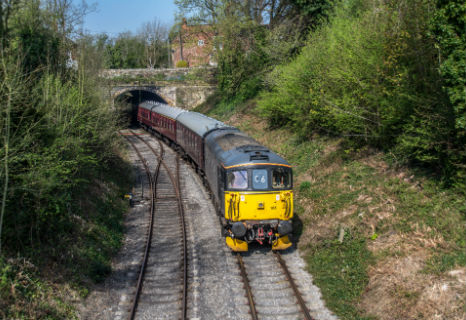 Summer Diesel Gala
Fri 7th, Sat 8th & Sun 9th August

Our popular gala for enthusiasts featuring a variety of diesel locomotives running to a special timetable.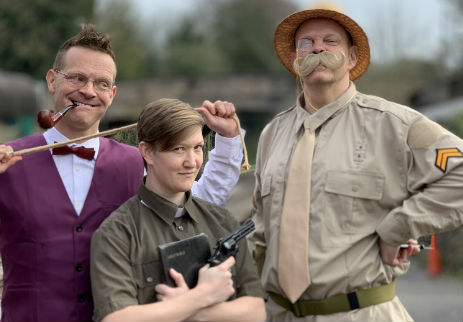 Murder Mystery Evening Land Cruise
Sat 29th August

Who dunnit? An evening of mystery and intrigue on the train with a professionally-acted Murder Mystery and fish and chips.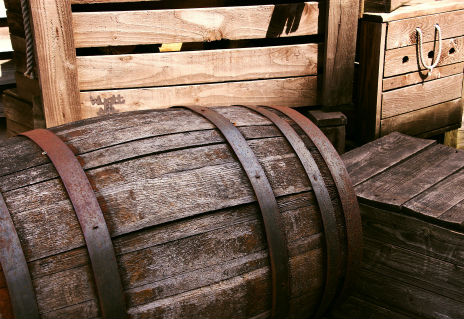 Cider with Rosie
Fri 11th Sept

Enjoy ciders from the barrel and folk music on the train. Organised in support of our charitable association EVRA.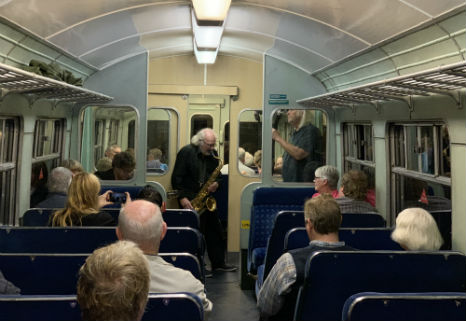 Jazz & Chips Evening Land Cruise
Sat 10th Oct

A jolly evening with live music on board the train and fish and chips at Duffield.
Wirksworth Model Railway Exhibition
Sat 17th & Sun 18th Oct

Our popular Model Railway Exhibition rolls into town spread across multiple venues. The big trains will be playing their part too!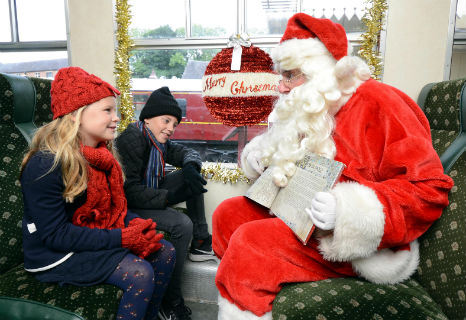 Santa Experience
Dates in December

There will be magic, music and mince pies this Christmas on board our Santa Experience.