Events 2021
Further information will be available closer to the event.
Due to the ongoing Coronavirus pandemic, we will be announcing our timetable and special events programme on a rolling basis. Please check back regularly or follow us on Facebook for updates.
All events posted here are subject to the latest Coronavirus regulations and may be altered or postponed at short notice.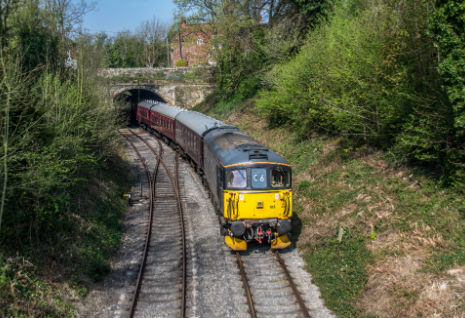 Summer Diesel Gala
Friday 6th, Saturday 7th, Sunday 8th August 2021

Three days of classic diesel action with a special timetable.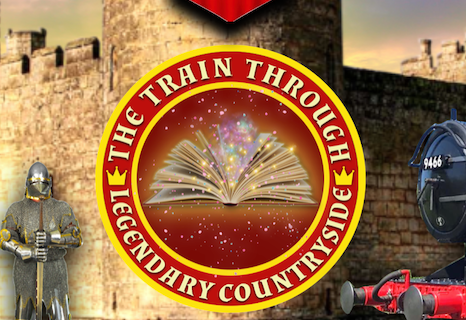 The Train Through Legendary Countryside
Saturday 21st to Monday 30th August 2021
Mr Tickets is arranging a 10 year celebration for the reopening of the railway but Wyverness the Fairy has other plans.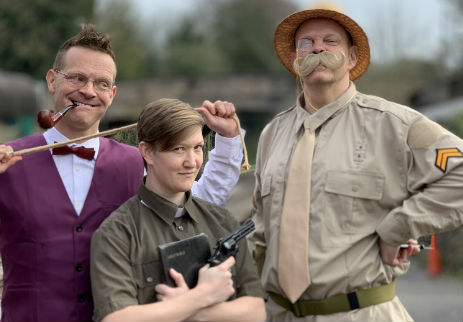 Murder Mystery Evening Land Cruise
Saturday 28th August 2021

Who dunnit? Join us on board for an evening of mystery with fish and chips served at Duffield.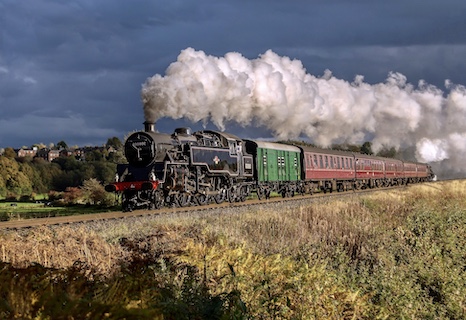 Steam in the Valley
Friday 3rd to Sunday 5th September 2021

One for the enthusiast. Locomotives 9466 and 80080 running alongside our industrial steam locomotives with a special timetable.
More details in due course.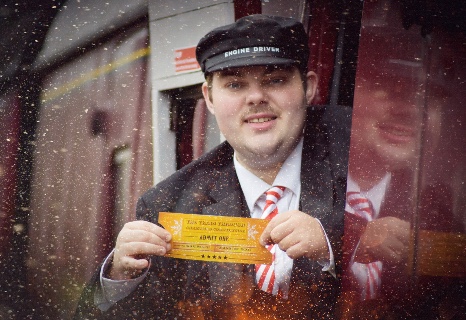 The Train Through Christmas Countryside 2021
Dates in December

Something magical is rolling through the countryside this Christmas. Following on from the success of the 2020 event, our top-reviewed festive performance is back for 2021.