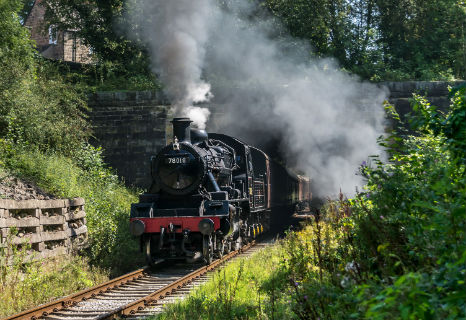 Check the Timetable
Use our interactive calendar and timetable to see what is running and when.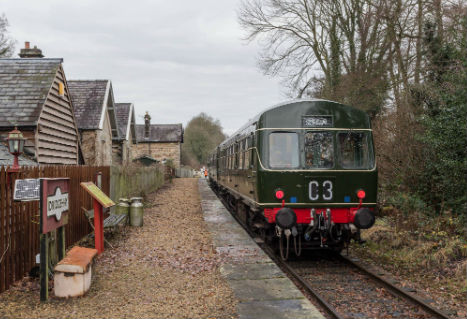 Virtual Engine Shed
Not sure which type of locomotive is which? Check out the Virtual Engine Shed!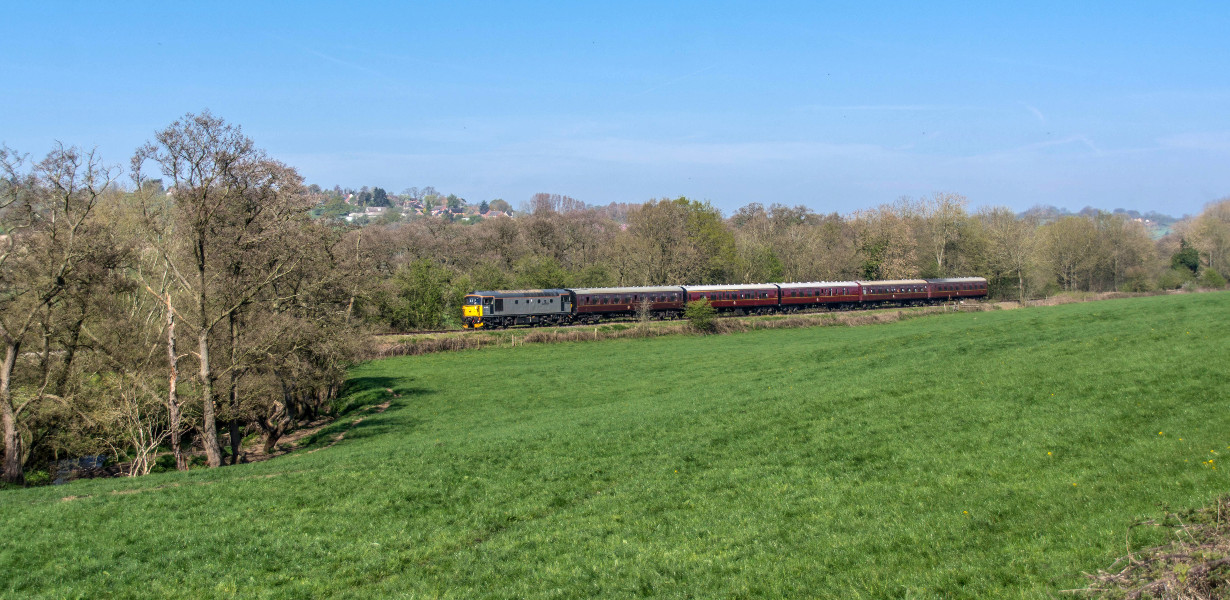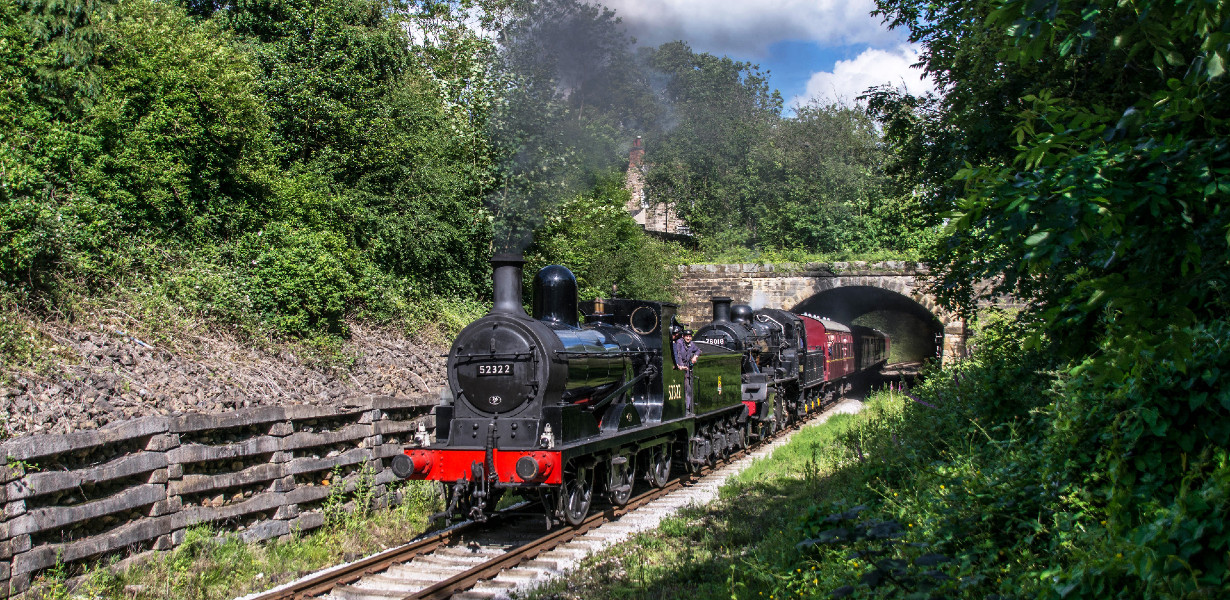 Steam Locomotives
October
22/23 - 80080
27/28/29/30 - 80080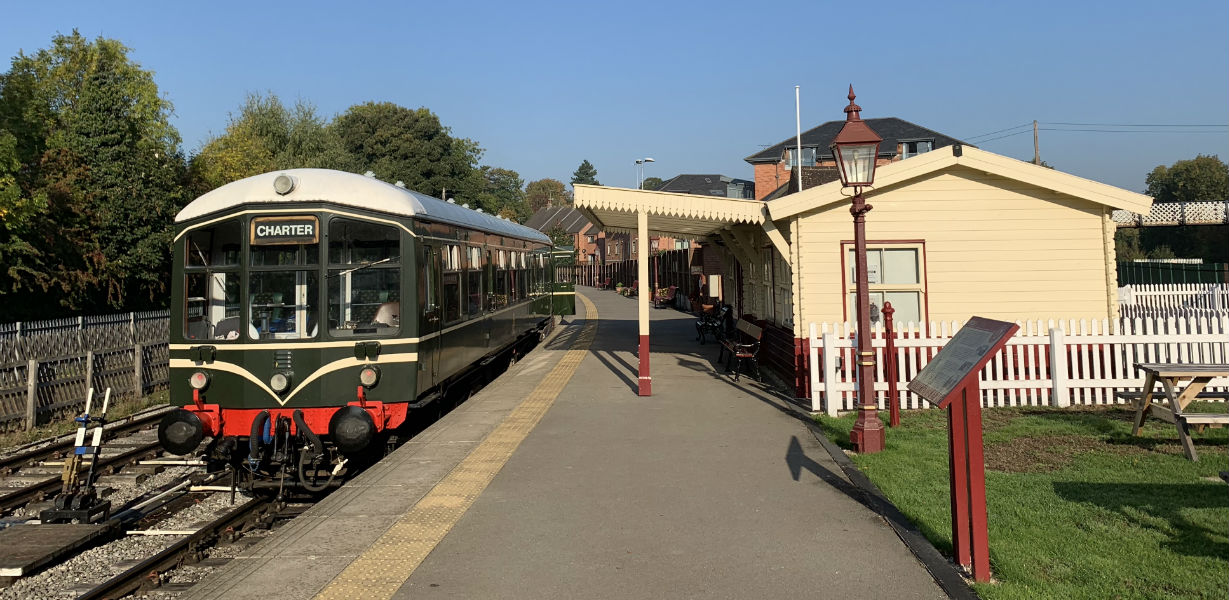 Diesel Multiple Units (Railcars)
There are no scheduled DMU dates at the moment.