We have a variety of ticketing options available for your visit.
Day Rover
Our Day Rover tickets are valid all day so give you the freedom to just do one return journey, ride more than once or hop and off to explore the local area.
Adults - £20.00; Concessions - £18.00; Children - £10.00; Family (two adults and up to three free children ) - £40.00
Discounts are available when purchasing online in advance of the day you wish to travel.
We also offer one-year unlimited travel passes which are available online or in the Ticket Office, priced at £85.00 per adult or £99.00 per family of five (two adults and up to three children).
Single (One Way)
Whether it be enjoying the challenge of walking the Ecclesbourne Way or you just fancy a taster journey, a single ticket gets you from one end of the line to the other without returning.
Adults - £11.00; Concessions - £10.00; Children - £9.00; Family (two adults and up to three children) - £24.00
Special Events
Special events (usually Orange days) may have different fares which will be published with the information about that event.
Other Tickets
Single and return tickets are available when travelling to and between Shottle and Idridgehay. Click here to open our full fares list.
Available Discounts
We have a range of travel discounts and incentives available including:
Concession fares for the disabled, employees of National Rail companies, students and members of other heritage railways
Appropriate child rate fares for disabled carers, members of the HRA Interrail Pass scheme, Caravan Club members, Blue Light Card holders and Defence Card holders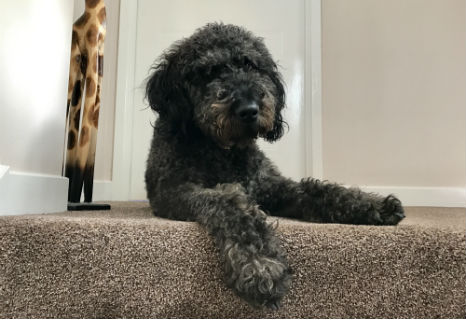 Don't forget the dog!
You're welcome to bring the dog free of charge in standard class and the Ecclesbourne Way is great for stretching their legs!
Sorry, dogs can't travel in dining cars or first class areas though.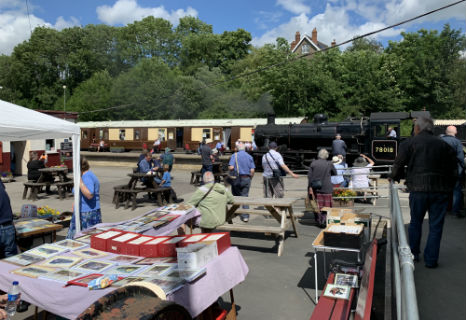 Platform Access
We don't charge for access to our platforms so you're welcome to pop in for a cuppa, take a piccie or browse our gift shops.