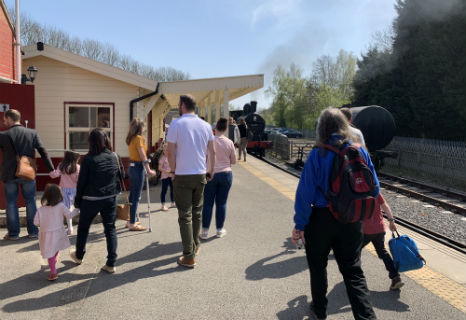 Ecclesbourne Valley Railway Assocation
Support the railway through the various initiatives our charitable assocation, EVRA.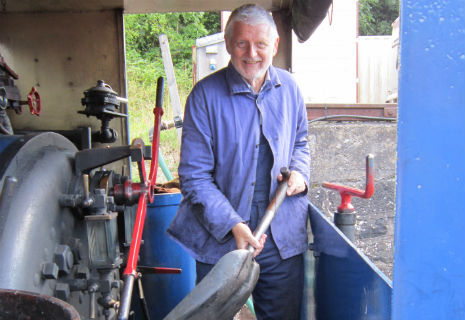 Got some free time?
Consider supporting the railway by lending your time and starting your new hobby with us.
Introduction
The WyvernRail Share Issue was launched in 2002 with the intention of raising £750,000 to purchase and restore the line. The initial target was to raise £45,000 within 40 days to satisfy Companies House requirements and this was reached in just 40 hours. By December 2006, a third of a million pounds had been raised through the support of people wishing to subscribe, towards the overall total of three quarters of a million. This level of support has been very good indeed.
WyvernRail has received very strong support for the share issue with over 50% of subscribers living locally and many living in Wirksworth itself. As a result of this strong support, the Board of Directors initially extended the share issue further and, with the approval of our shareholders, the deadline has been extended significantly and prospective shareholders can continue to join the company throughout the coming years, subject to the usual legalities.
The Benefits
Receive free travel allowances on the railway - the more shares you hold, the more allowances you receive
Claim 30% of your purchase back under the Enterprise Investment Scheme - real money back to you
Get shareholder news and a vote at the AGM
Watch and enjoy the railway grow
Wish to go ahead?
Download our prospectus from the link to the right, fill in the form and send it back to us with your cheque. Thank you!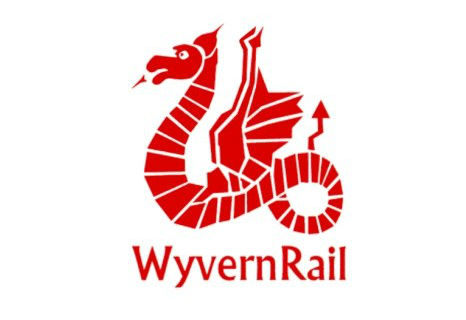 Need more info?
Download the our Share Prospectus (2002) for full details on the share issue.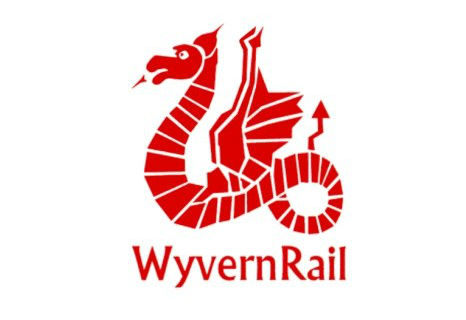 ShareSave
Want to purchase shares but can't spare a lump sum right now? We operate a ShareSave scheme where you can contribute a small amount each month (multiples of £10). Your contributions are converted to a share holding every £100 and you can claim back 30% under the Enterprise Investment Scheme too!