Mixed Traction in the Valley
Friday 17th, Saturday 18th & Sunday 19th June 2022
Due to the availability of steam traction, this event has been altered to showcase some diesel locomotives too.
Mixed Traction Event: It is with regret that we will not be able to operate the Ravenstor incline trains as originally scheduled due to not having enough volunteers available. In addition, we will also not be able to offer the travelling breakfast service on Friday for the same reason. We hope you still have an enjoyable visit. Please do not hesitate to get in touch with us should you wish to become a volunteer and help us keep the wheels turning in the future.
Ticketing
Grab a Day Rover and hop on and off all day on the date of your choice.
Adults - £25.00 (£22.00 online)
Concessions - £23.00 (£20.00 online)
Children - £13.00 (£11.00 online)
Specials (HRA pass etc) - £13.00 (£11.00 online)
Family (2 adults & up to 3 children) - £65.00
Coming for more than one day? We also have:
Adult 2-Day - £40.00
Adult 3-Day - £55.00
Tickets are available until midnight the day before travel online or at both Wirksworth or Duffield ticket offices on the day.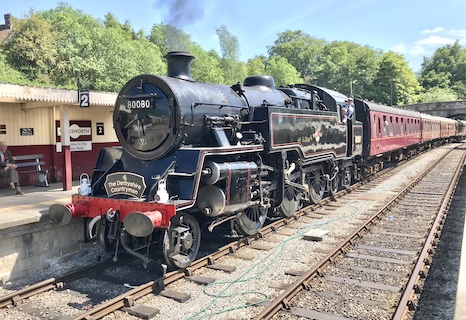 Featuring
The event will feature:
Steam Locomotives
BR Standard Class 4MT 80080
Andrey Barclay No3 'Brian Harrison'
Diesel Locomotives
BR Class 14 D9537 'Eric'
BR Class 47 D1842
Class 121 W55034 DMU
*Sorry, 55019 is no longer able to feature at this event as originally anticipated.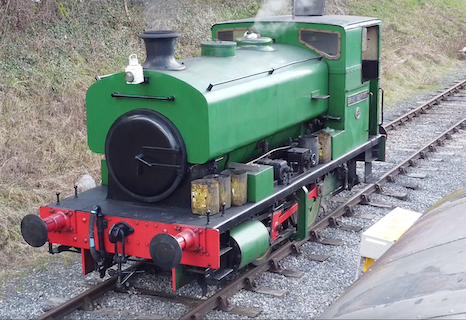 Driver for a Fiver
Take the controls of steam locomotive No3 at Wirksworth Station for a couple of trips along the Wash Green headshunt for £5.00. Trips will be allocated on a first come first served turn up and go basis on the day.
*Subject to locomotive availability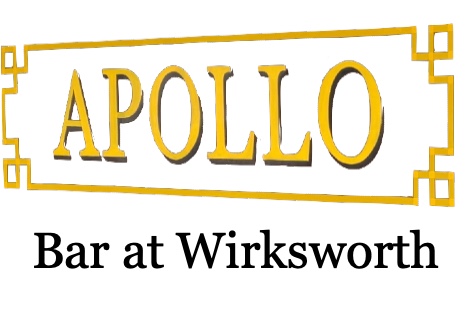 The Apollo Bar at Wirksworth
Pop in to The Apollo, our new licensed Bar at Wirksworth on Platform 2! Open from 11:00 we have a range of lagers, beers, wines and spirits including:
Draught Carling
Draught Madri
Draught Aspalls
Real ale
Wines
Spirits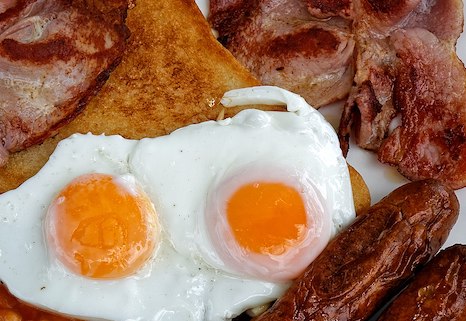 Breakfast Service
In addition to our Station Cafe at Wirksworth, you can jump on board one of our breakfast services on Saturday to enjoy a range of breakfast items from bacon and sausage cobs to a traditional Full Enthusiasts Breakfast! These services are denoted with a knife and fork symbol on the timetable. When you're ready to eat, simply sit in one of our designated dining coaches and our on train team will come and serve you.
Full Enthusiasts Breakfast priced £10.00 available on a first come first served basis, payable on the train.
Subject to availability. Cash or card accepted on train. Advance booking not available.
Train Timetables for the Event

Choose your day to expand the timetable or click here to download a PDF version.

Wirksworth and Duffield line - Friday 17th June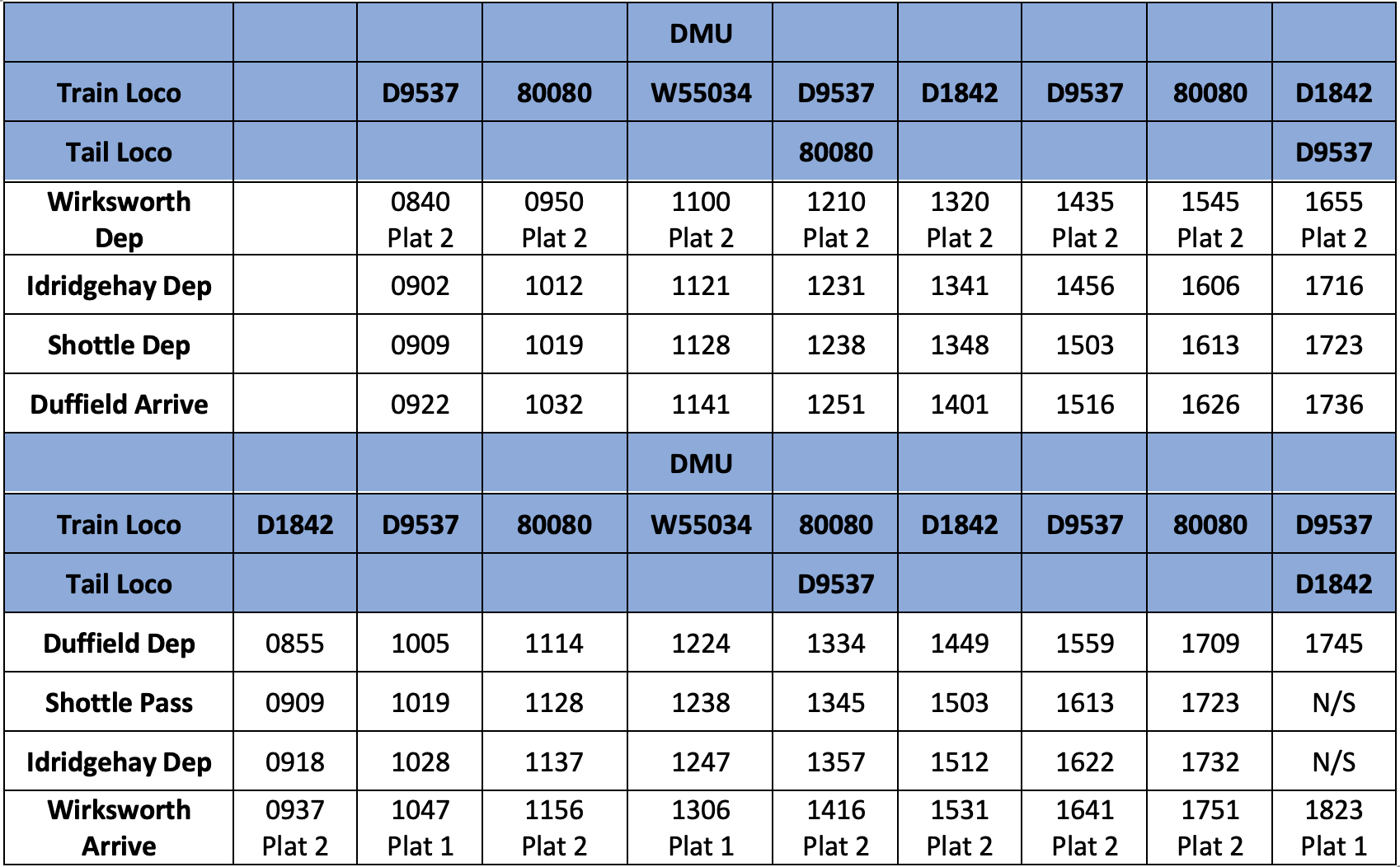 Wirksworth and Duffield line - Saturday 18th June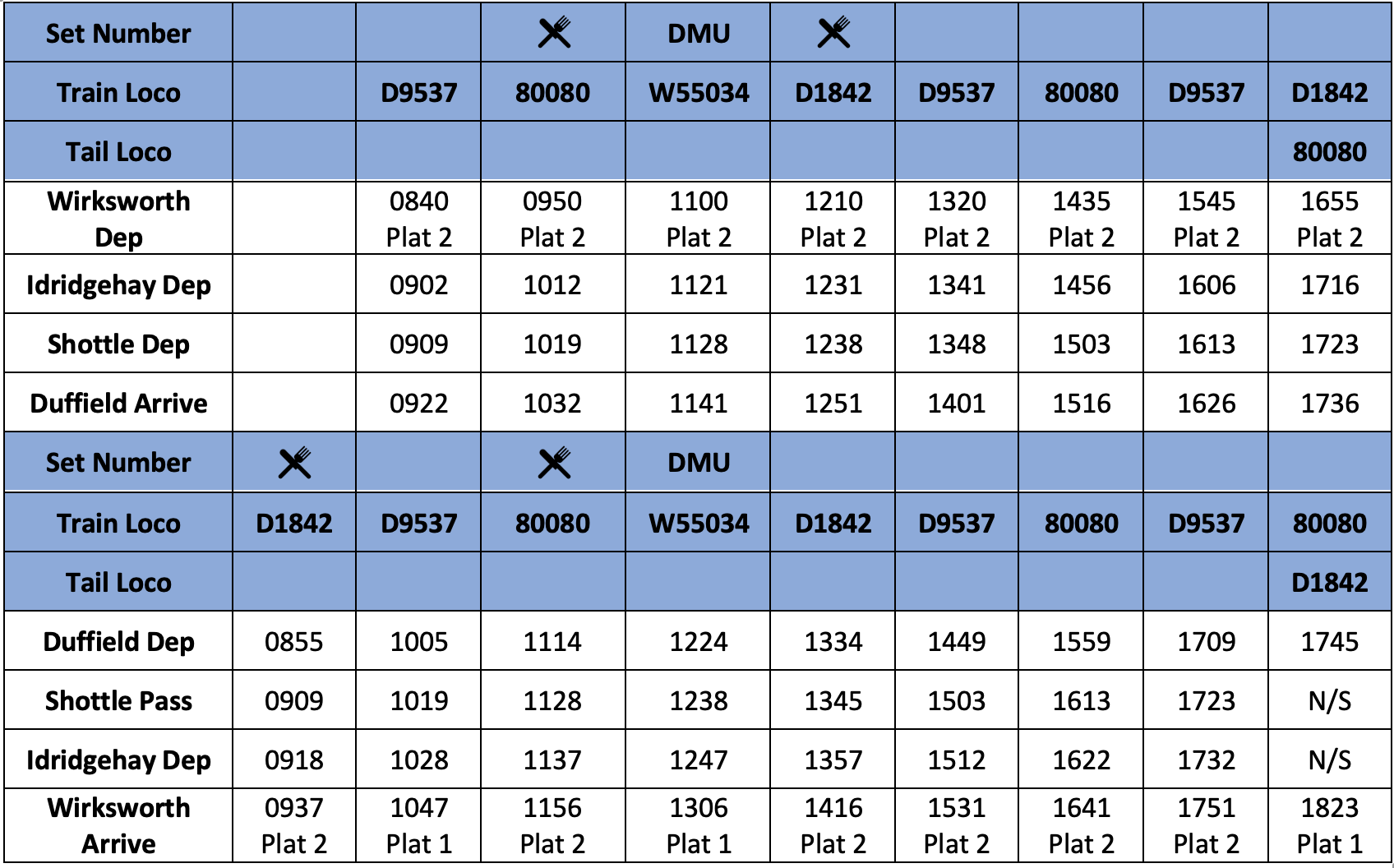 Wirksworth and Duffield line - Sunday 19th June