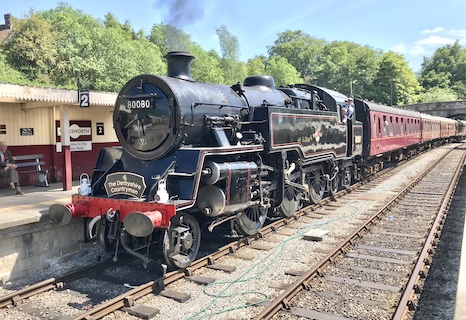 Ticketing
Grab a Day Rover ticket and enjoy the freedom of the railway for the day. Enjoy the entertainment at Wirksworth or explore the towns and villages around the railway by hopping on and off as you wish.
Adults - £25.00 (£22.00 online)
Child - £13.00 (£11.00 online)
Concession - £23.00 (£20.00 online)
Family (2A + 3C) - £55.00
Special (list of qualifying schemes shown when purchasing) - £13.00 (£11.00 online)
Tickets are available for a discounted rate in advance online up until midnight the night before the day, or available at either Wirksworth or Duffield Ticket Offices on the day.
Timetable
A special bumper timetable is in operation for the event: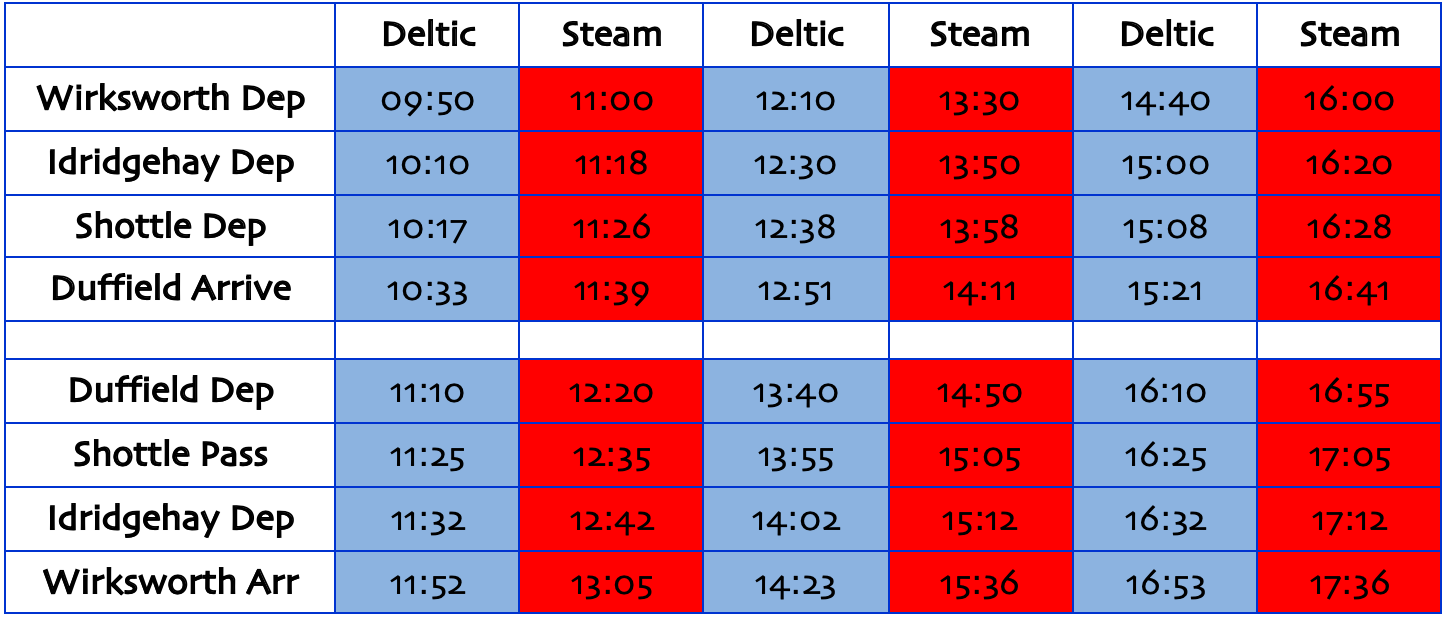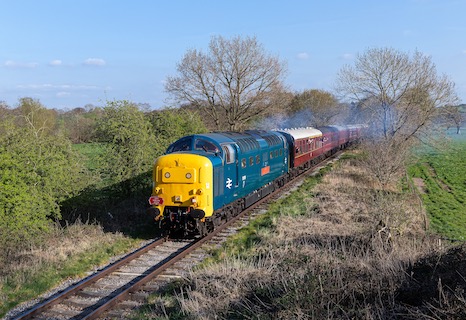 Programme
We have both steam and Deltic-hauled trains running each day, two British Railways icons from yesteryear. The Museum at Wirksworth Station will be open each day, along with The Station Cafe and The Apollo Bar (open 11:00 until late).
plus the following at Wirksworth Station...
Thursday
Wirksworth Fire Engine - meet the firemen and see the engine (subject to no emergency callouts)
Martin Shaw - Children's entertainer
Party on the Platform (weather permitting) - Children's games, musical chairs etc
Woodie's Wings - meet the owls
Friday
MZ Motorbike Club
Martin Shaw - Children's entertainer
Party on the Platform (weather permitting) - Children's games, musical chairs etc
Woodie's Wings - meet the owls
Saturday
Classic British cars display - courtesy of Amber Valley Car Club plus others
Maypole Dancing
Wildroots Creative - stall and craft classes, basket weaving etc
Martin Shaw - Children's entertainer
Sunday
Maypole Dancing
Wildroots Creative - stall and craft classes, basket weaving etc
Martin Shaw - Children's entertainer
Folk Frendzy - folk dancing at intervals during the day