Classic Bus & Coach Rally 2023
Own a classic bus? We are still looking for more vehicles to attend the event, including some which may offer rides. Please click here to attend.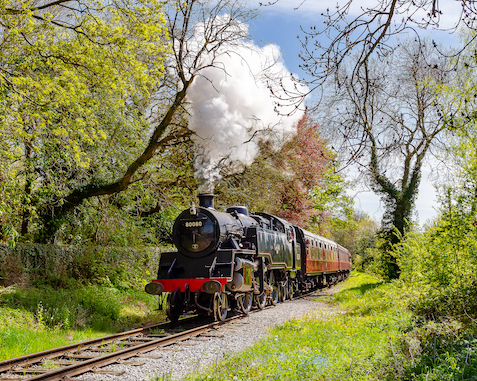 About
Welcome to the 12th Classic Bus and Coach Rally at Wirksworth Station. We have a display of vintage vehicles on display at Wirksworth Station and of course, our steam and diesel trains will be playing their part.
The Station Cafe at Wirksworth, The Apollo Bar, museum and gift shops will also be open to make an interesting summer Sunday.
Car Parking
The display of buses will be located in the car park at Wirksworth Station. This will make parking tighter than usual. Passengers arriving by car may wish to begin their journey at Duffield and come to Wirksworth by train.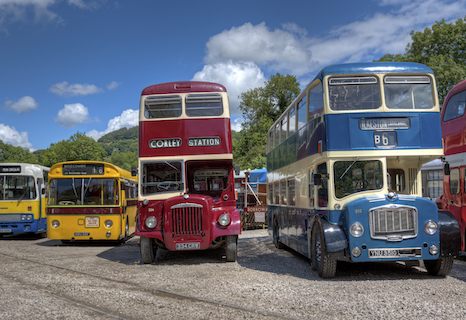 Featuring
The following vintage buses and coaches are scheduled to attend:
Bristol RELH6L 1974
AEC Regal III 1953
Daimler Fleetline
AEC Regal III 1952
Mercedes-Benz Setra 1994
Optare Delta 1989
Scania Flowline 1999
Daimler Fleetline 1970
Crossley DD42/8A 1952
Leyland Tiger Cub 1963
Leyland Atlantean 1966
All buses given in good faith and are subject to availability on the day.
Bus Rides
The Crossley and Atlantean are available for passengers* and will run from Wirksworth Station to Duffield Station and return at 11:00, 12:00, 13:00 and 14:00. Further runs may be added subject to any further vehicles attending who offer their services.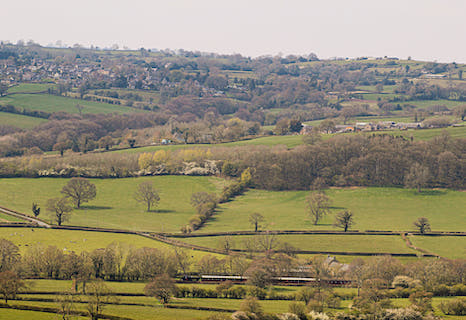 Tickets
Grab yourself a Day Rover and hop and off all of the trains throughout the day. Available at the ticket office on the day.
Adults - £25.00
Concessions - £23.00
Children - £13.00
Family (2a + 3c) - £65.00
Special - £13.00
Timetable