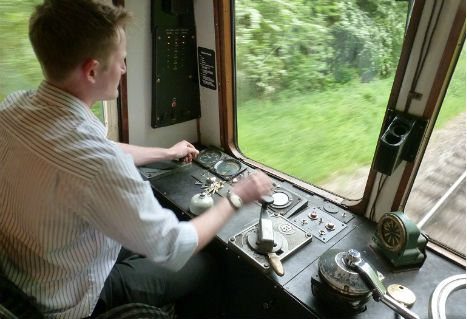 Thinking of volunteering?
Find out more about the types of roles and other information before you attend the event.
Thinking of starting a new and exciting hobby? Come along to our 'Join the Team' Volunteering Day at Wirksworth Station! We'll have a gathering of our volunteers from many of the departments within the railway so you can have a no obligation friendly chat to them about their hobby. You'll be able to ask us any questions you may have and, if you like what you see, join our Association to start your new hobby. You can also take a ride on our train for a reduced price of £5.00 for the return so that you can see the railway in it's entirety (available when you take out an EVRA membership).
When? Saturday 15th February 2020

Where? Wirksworth Station, DE4 4FB
Times? Pop along any time between 10:00 and 15:00
No need to book, just pop along!
Train Timetable for the Day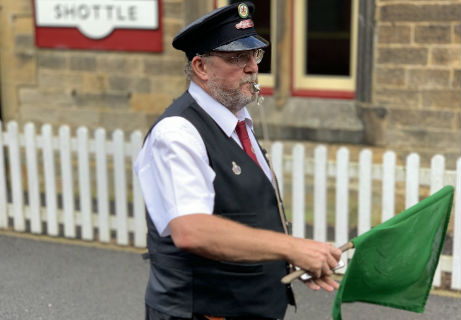 What can I see?
Some of the departments you can chat to include:
Booking Office and Station Staff
Catering
Train Crew
Steam Maintenance
Diesel Maintenance
Coach Restoration
Pemanent Way (track)
Signal & Telegraph
Vegetation Clearance
Miniature Railway
...and more!
Fancy a chat?
My name is Eric Hills and I am the Volunteering Officer at the Ecclesbourne Valley Railway. I will be around during the event so come and introduce yourself if you spot me!