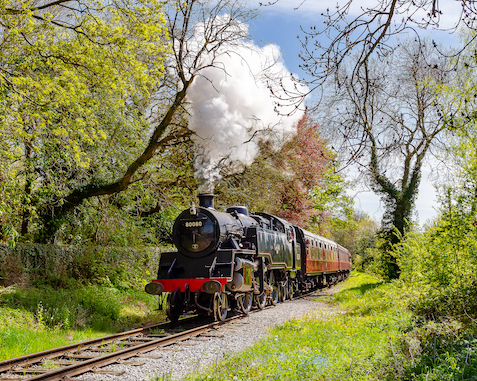 About
Welcome to the 11th Classic Bus and Coach Rally at Wirksworth Station. We have a display of vintage vehicles on display at Wirksworth Station and of course, our steam and diesel railcar trains will be playing their part. A small number of vintage bus rides are also planned to allow passengers to interchange between the bus and the train at Duffield Station. Why not go one way on the train and the other on the bus?
The Station Cafe at Wirksworth, The Apollo Bar, museum and gift shops will also be open to make an interesting summer Sunday.
Car Parking
The display of buses will be located in the car park at Wirksworth Station. We are very grateful to Richard Lester Transport for allowing us to use the yard directly opposite the station entrance for overflow car parking for this event.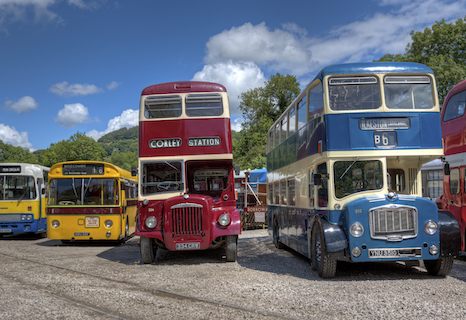 Featuring
The following vintage buses and coaches are scheduled to attend:
Scania-Wright Solar FN04 HSF
Bristol VRT Midland Fox EAP 984V
Volvo B10M M202 LHP
AEC Reliance CYD 724C
AEC Routemaster London Transport WLT 4667
Bristol TFM 267K
Bristol Lodekka YNU 351G
Daimler Fleetline MFA 703G
Bristol VR WKH 526X
Leyland National UHG 736R
ADL Enviro 200 LK58 CSU
Stagecoach Jubilee E400 PHE 692
All buses given in good faith and are subject to availability on the day.
Bus Rides
We would like to thank individual owners for their kind offer to provide complementary rides on their vehicles. With rising fuel costs, we know this is at higher expense than previously.
Schedule to be published on the day.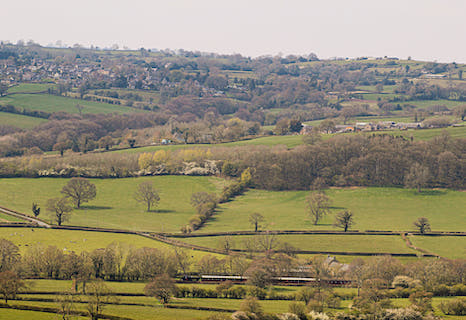 Tickets
Grab yourself a Day Rover and hop and off all of the trains throughout the day.
Adults - £25.00 (£22.00 online)
Concessions - £23.00 (£20.00 online)
Children - £13.00 (£11.00 online)
Family (2a + 3c) - £55.00
Special - £13.00 (£11.00 online)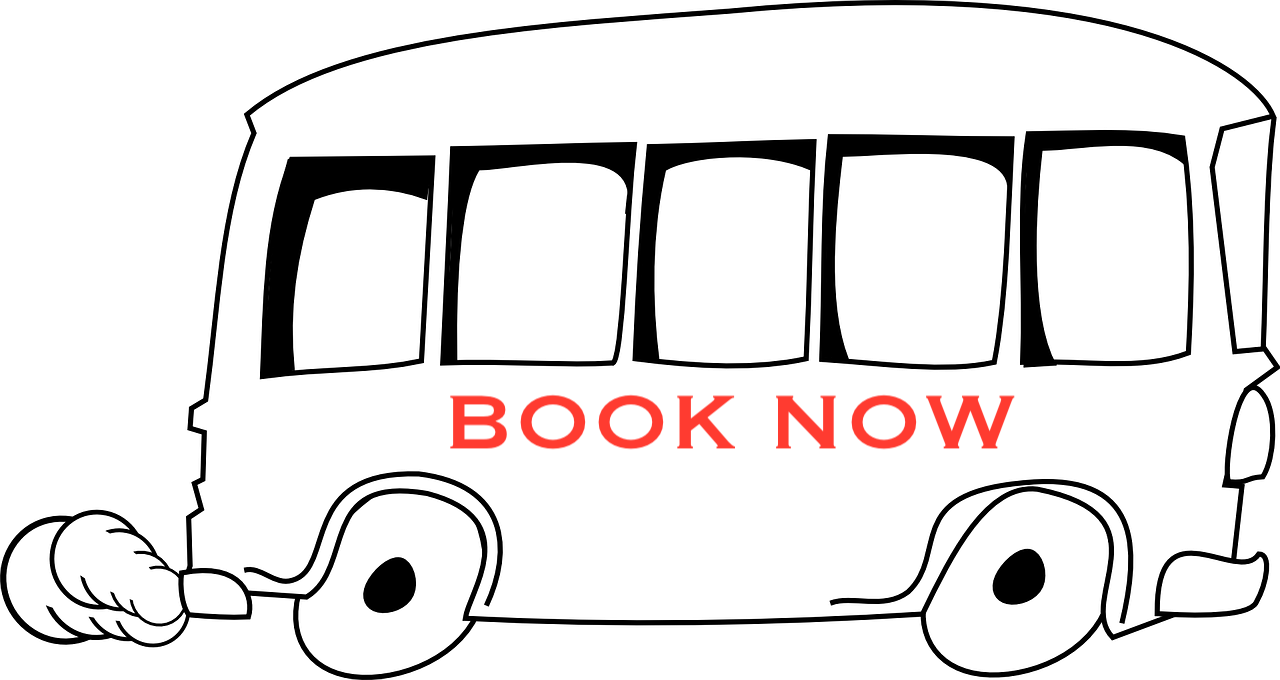 Drive a Steam Loco!
Unfortunately the planned Drive a Steam Loco experience is not able to take place due to a shortage of volunteers. Sorry for any disappointment caused.
Timetable