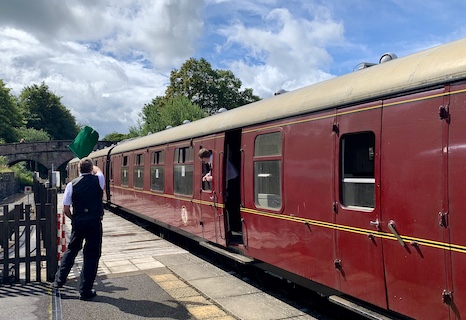 About
Welcome to the 10th Classic Bus and Coach Rally at Wirksworth Station. We have an array of vintage vehicles on display at Wirksworth Station and of course, our steam and diesel railcar trains will be playing their part. Some of the vintage buses will also be offering socially-distanced passenger rides around the Carsington Water area (limited capacity, first come first served).
The Station Cafe at Wirksworth, museum and gift shops will also be open to make an interesting summer Sunday.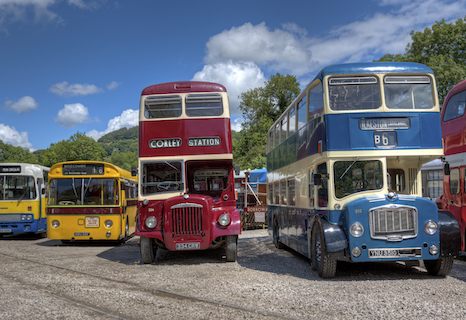 Featuring
The following vintage buses and coaches are scheduled to attend:
Bedford OB GDL667 1950
Scania-Wright Solar FN04 HSF 2004
Daimler CVG6 GNU 266C 1965
AEC Routemaster WLT 467 1960
AEC Regal KNU 446 1946
Guy Arab V 6219TF 1963
London & Country Greenway 359 UHG 736R 1976
Crossley DD42 CRC 911 1952
AEC Regal V LJX 198 1952
Bristol RELH6L YCH 890M 1974
Crosville Vintage TBC
Tilling Stevens  GOU 732 1949
Leyland PS1 HUF303 1948
Mercedes 709D N409 HVT 1995
Leyland National 2 BVP 808V 1980
Leyland Leopard SOA 674S 1977
All buses given in good faith and are subject to availability on the day.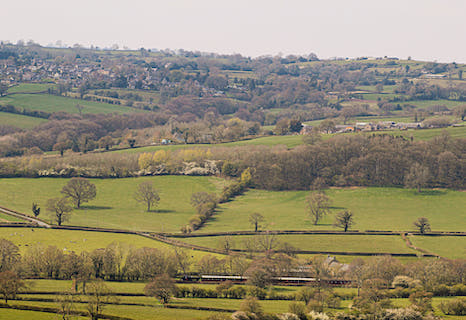 Ticketing & Pricing
Due to the extension of Coronavirus restrictions, we have developed special ticketing arrangements for this event which promote social distancing on the train.
You can purchase a set price ONE WAY ticket for ONE or TWO people for £14.00 starting at either Wirksworth or Duffield
You can purchase a set price ONE WAY ticket for THREE or FOUR people for £25.00 starting at either Wirksworth or Duffield
We have set price RETURN JOURNEY bundles for ONE or TWO or THREE or FOUR people for £25.00 or £48.00 respectively
All tickets include hop on / hop off Ravenstor incline service, subject to social distancing capacity.
Other information
Use the timetable below to work out which times you would like to travel and whether it is a steam or diesel railcar train. The system will ask you what time(s) you would like to travel.
Passengers will be seated in a private compartment on board the steam service or on their own socially-distanced row inside the diesel railcar.
Face coverings are to be worn whilst on board the heritage railcar unless you are exempt.
Remaining tickets to capacity will be available on a first-come-first-served basis on the day.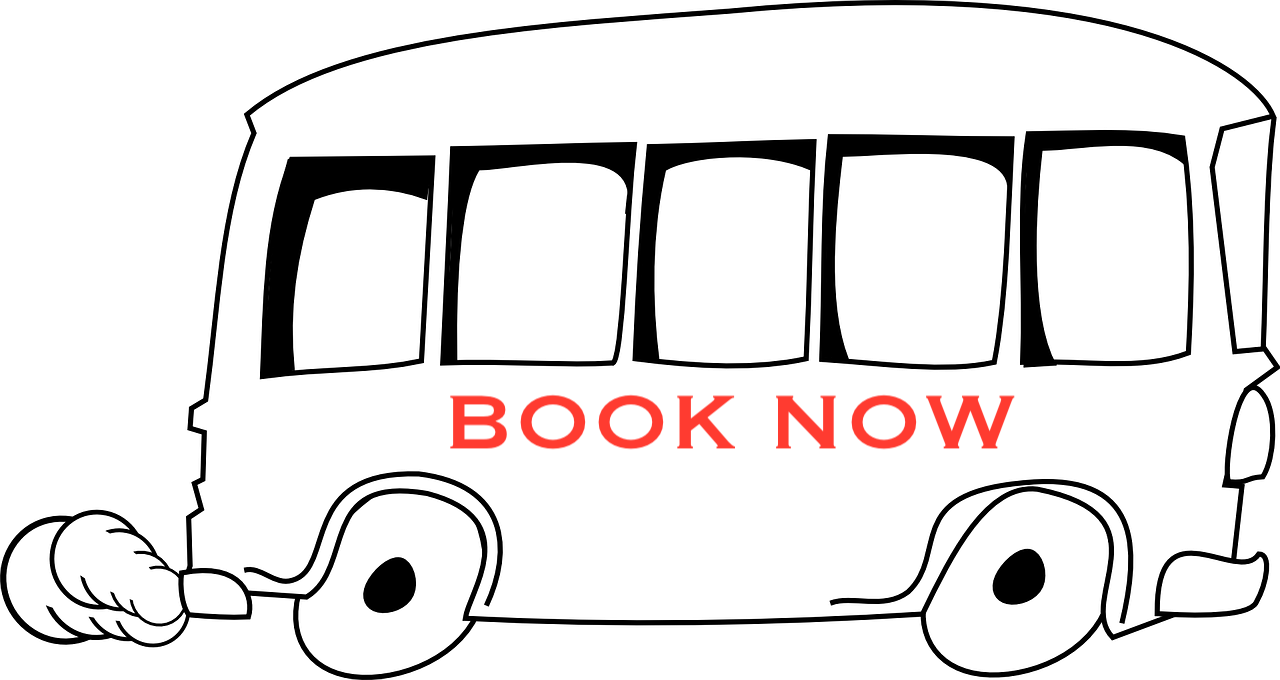 Timetable