Story
The Tickets Family has been associated with railways since the early days of steam. All around the world you're never far from a Mr or Miss tickets. A family of such size has, of course, got lots of birthdays and with that come celebrations. Tommy Tickets is the heart and soul of the party but now it is time for him to take up the family trade and learn the ropes. But before he can call himself Mr Tickets, he needs to pass his final exam. And it's up to your party to help him! The Train Through Birthday Countryside is a brand new way to celebrate your birthday. With magic tricks and songs this interactive shows sees your party help Tommy Tickets get to Duffield on time and in return he will help you to celebrate your birthday like only the Tickets Family can.
Children's Party - What's included?
Board the train for an interactive Children's Party with one of the Mr Tickets family, including singing and games during the journey.
A ride on one of our heritage trains between Wirksworth and Duffield (approx. 1hr30 return)
Price for 20 children and maximum 4 adults
Includes packed lunch of a sandwich, bag of crisps, chocolate bar and soft drink
The undivided attention of one of our Mr Tickets and family characters with a musical show played in the background, with appearances from the Woodland Friends seen in our family shows
Fully interactive journey in a decorated in an area of the train
Whistle and hat for the birthday child
£250.00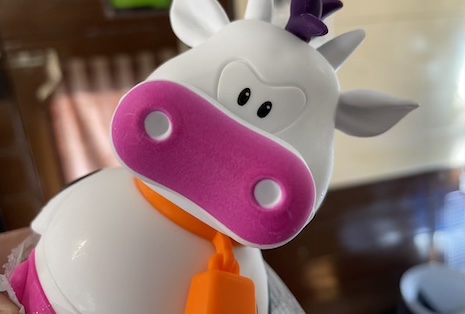 Upgrade Package - Ice Cream
Upgrade to the food package and receive an ice cream per child.
£2.50 per child.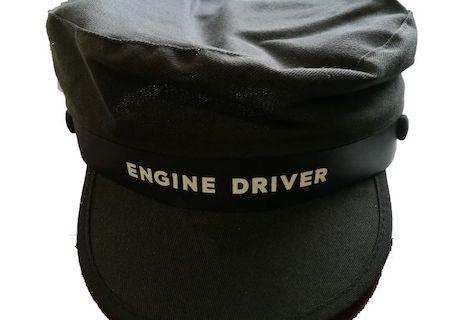 Upgrade Package - Mr Tickets' Kit
Add on a whistle and engineman's hat for extra fun!
£5.00 per child.
To Book
To make a booking, give us a call on 01629 823076 to discuss dates and your requirements.
A £50 non-refundable deposit will be payable on booking with the balance due on or before the day of your party.